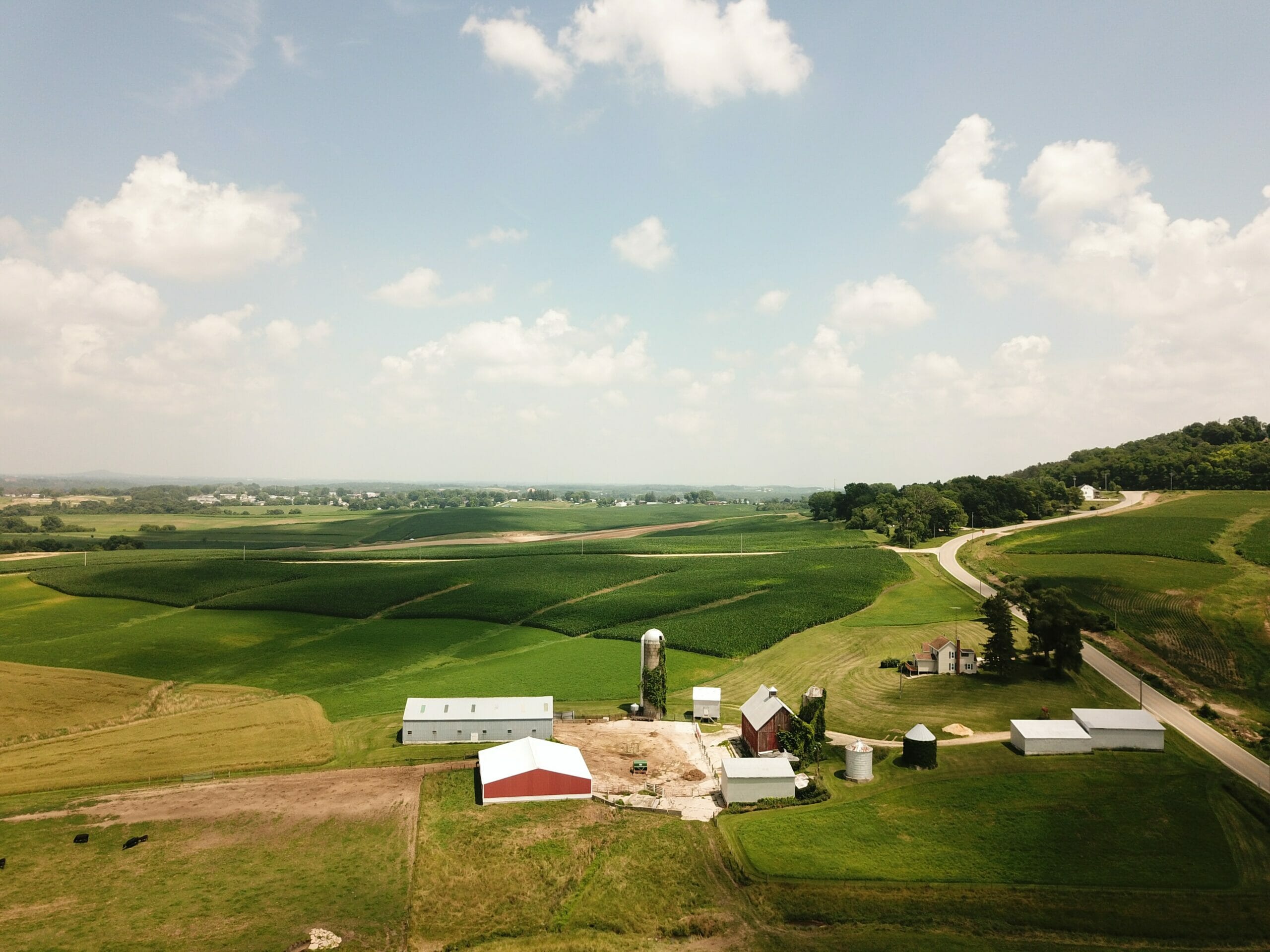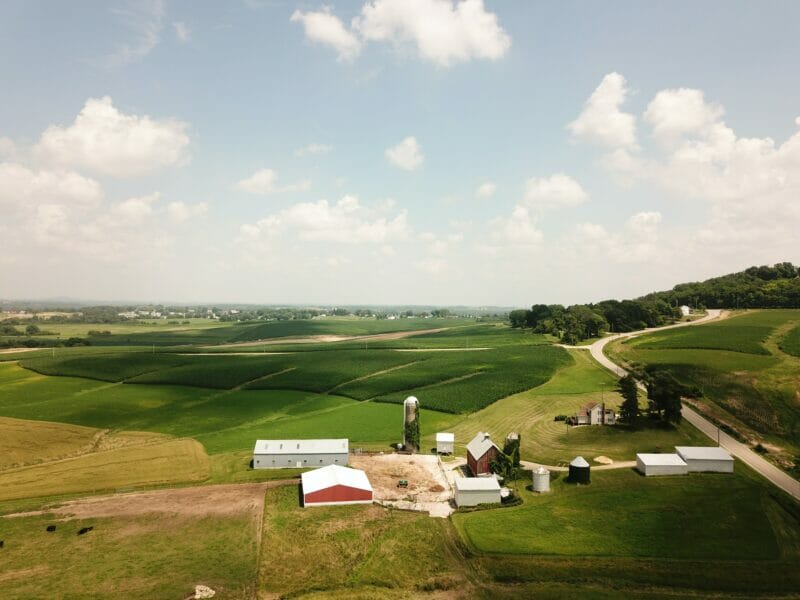 "What has your volunteer year taught you about love?" That was the question I asked a panel of former volunteers during my final semester at St. Bonaventure University in Spring 2015. Among the panelists was an alumnus of FVM. Everyone gave thoughtful answers, and I was encouraged that I would not be alone in my experience of growing as a person in love and faith. Since that time, I lived for a year as an FVM in Camden, NJ, then a few years with the Franciscan Friars, and am currently in an interfaith community of graduates. Each year has been a different experience of learning and growth, even the growing pains along the way that have continued to help me better love others.
I was raised in a small rural community in Western New York surrounded by farmland, rolling hills, and little church steeples. The area itself has its own diverse communities: Seneca, Amish, Polish, Lebanese, Italian, and others. Yet I was very limited in my own worldview and perspective to my own neighborhood and circle of friends growing up. While these and other communities touched my life in different ways, it was not until I moved away that I really began to look back at just how rich the diversity was and is and to better appreciate it. Along with this, because I attended college and university locally, I had never really lived on-campus or away from friends or relatives for an extended period of time.
Thus it was that when I left for my FVM year, I quite literally moved out of my "comfort zone," and my community — those I lived with, the parishioners, the friars, other FVMs, and the broader city of Camden — helped me learn to grow. While I had been to other states and outside of the country before, I was now living in (not just visiting) a community where different languages were spoken on a linguistic and cultural level. I was also a brand new Catholic, having converted during my undergraduate, and was experiencing new ways of doing church and being Christian in beautiful and wondrous expressions. Further, during my year, I got involved in community organizing, parish work, singing in the choir, broader communal service, interfaith events, and other activities and ministries. I was also very grateful for the times we were invited into the hearts and homes of the dear people of Camden to experience life with them.
"How do you go from being a complete stranger, a young man from a rural hillside village to being loved and welcomed into this great community?" I was continually beside myself at the simple ways I saw others living and loving, how they cared for each other or faced adversity together, and even experiencing the hospitality (and home cooking or potluck meals!) of parishioners. Along with that, I was so very grateful to have shared in life together with my community members; to share in meals, prayer, and fun together, to experience each other's joys and sorrows, and to grow together as good friends. I daresay my year was a "transformative" one that opened up a whole new world of possibilities, and I do not doubt that I would not be who I am or where I am today if not for my time as an FVM, where I was able to begin breaking down my walls and learned to better love and live outside of my comfort zone in an incredible community of love.
Troy Hillman, FVM Camden '15-'16