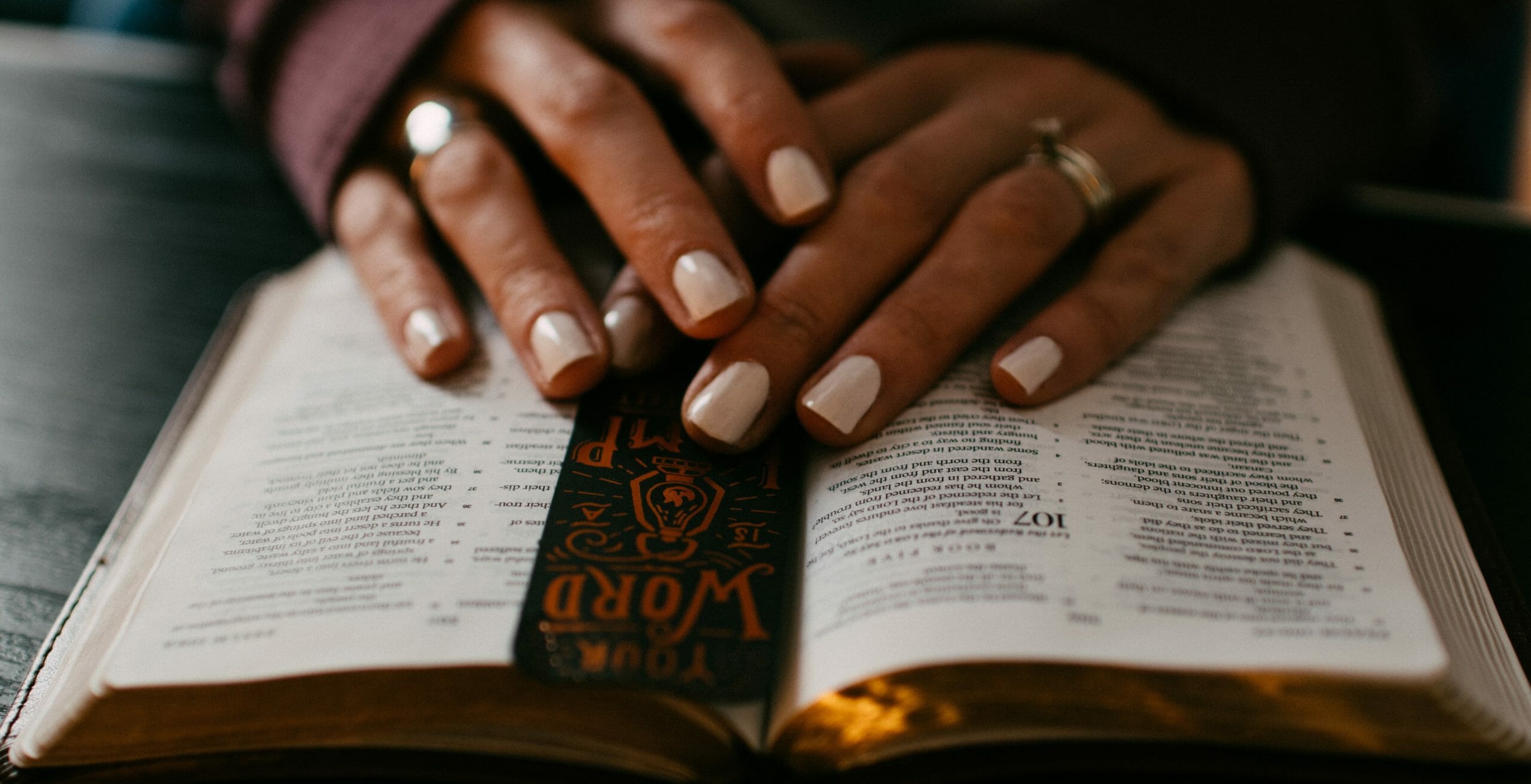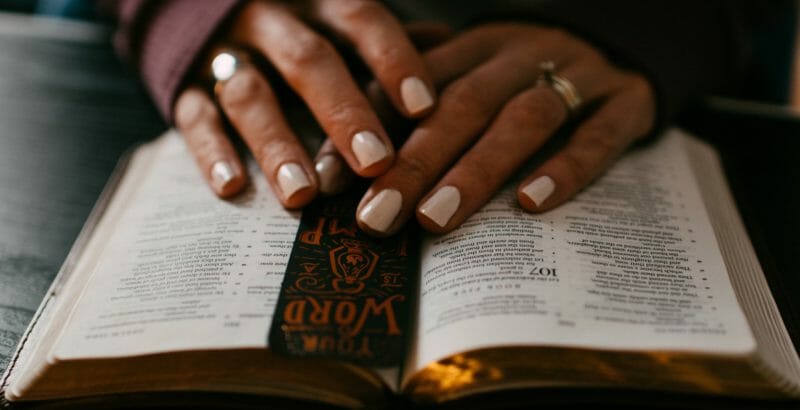 Peace and Good everyone. To be honest, I had a very hard time trying to figure out what to send this week. There is a lot happening in the world and it would be irresponsible of me to ignore it. Growing up I struggled with my faith because I only saw religion as another classroom subject. When I started working in Faith Formation last year, I promised myself I would make the gospel come alive for my students and that I would make it more than a school subject. This week, more than ever, is a real opportunity for us to find the living Word of God.
For this week's reflection, I (with the help of some trusted educator friends) have carefully picked out various prayers and readings that show Jesus doing, and calling us to do, one or more of the following:
Loving his neighbor

Calling out and disrupting a corrupt system

Supporting those who are especially suffering
Please read the opening prayer, then pick 1-2 (or all three!) of the readings to reflect on with the help of guided questions that I've included, then the closing prayer. As always, feel free to comment as little or as much as you would like
Opening Prayer: The Prayer of St. Francis
Lord, make me an instrument of your peace, Where there is hatred, let me sow love;
Where there is injury, pardon; Where there is doubt, faith;
Where there is despair, hope; Where there is darkness, light; 
Where there is sadness, joy;
O Divine Master, Grant that I may not so much seek
To be consoled as to console; To be understood as to understand;
To be loved as to love. For it is in giving that we receive;
It is in pardoning that we are pardoned; And it is in dying that we are born to eternal life. Amen.
Readings
1. Jesus Clears the Temple (John 2: 12-25)
In this story, Jesus walked into a house of worship and saw a great deal of corruption. Upon seeing this, he drove everyone out and literally flipped tables and threw belongings around. By doing this, he showed us that the true Church is not a physical building, but the communities we build with the people around us. Jesus also showed his human side, he was angry and frustrated. How do we deal with anger and frustration? What corruption is coming to light today? How, as the church, can we fight against corruption? How is the church more than a physical building?
2. The Beatitudes (Matthew 5: 1-11)
In this story, Jesus begins one of his most famous sermons with the Beatitudes. He calls specific groups of people blessed, but does this mean if you aren't in one of these groups you aren't blessed? No, of course not, everyone is worthy of God's blessing and love. So, why would Jesus feel the need to specifically mention these groups? Why not just say ALL people are blessed?
3. The Parable of the Lost Sheep (Luke 15: 1-7)
In this story, notice Jesus is once again with those who had a bad reputation in society and it was those in high positions judging him. Do you find yourself sharing opinions with society's low end? Or high end? In your opinion, who are amongst today's "tax collectors and sinners" and "Pharisees and teachers of the law"? I don't mean literally, so don't say the IRS and college professors. I mean what group in today's society always gets falsely accused of being bad? And what group gets falsely accused of being holy and righteous?
Also, Does it seem silly to risk losing 99 perfectly good sheep to go after one that ran away? We often call Jesus the Good Shepherd, do you think a good shepherd would know the risks of going after one sheep? Have you ever felt like the one lost sheep? When was the last time you were celebrated? When was the last time you celebrated someone else?
Closing Prayer: A Prayer for Justice (Inspired by the Prayer of St Francis)
Lord, make us instruments of your justice. Where there is a false and untenable peace, let us sow dissent; Where there is injustice, fury. Where there is oppression, hope.
Where there is false fluorescence, profound darkness. Where there is social depression, life. Where there is crime and poverty, a sustainable economic infrastructure.
Grant that we may not so much seek to be uplifted as to uplift; to be seen as to see others.
For it is in protesting the sin of the system that we can more fully acknowledge our own sin; it is in demanding justice of the powerful that we live out God's demands for us; and it is in rejecting the American dream that we are born into God's dream. Amen.
Jesse Koch, FVM Silver Spring 2018-2020
Originally posted on Jesse's blog