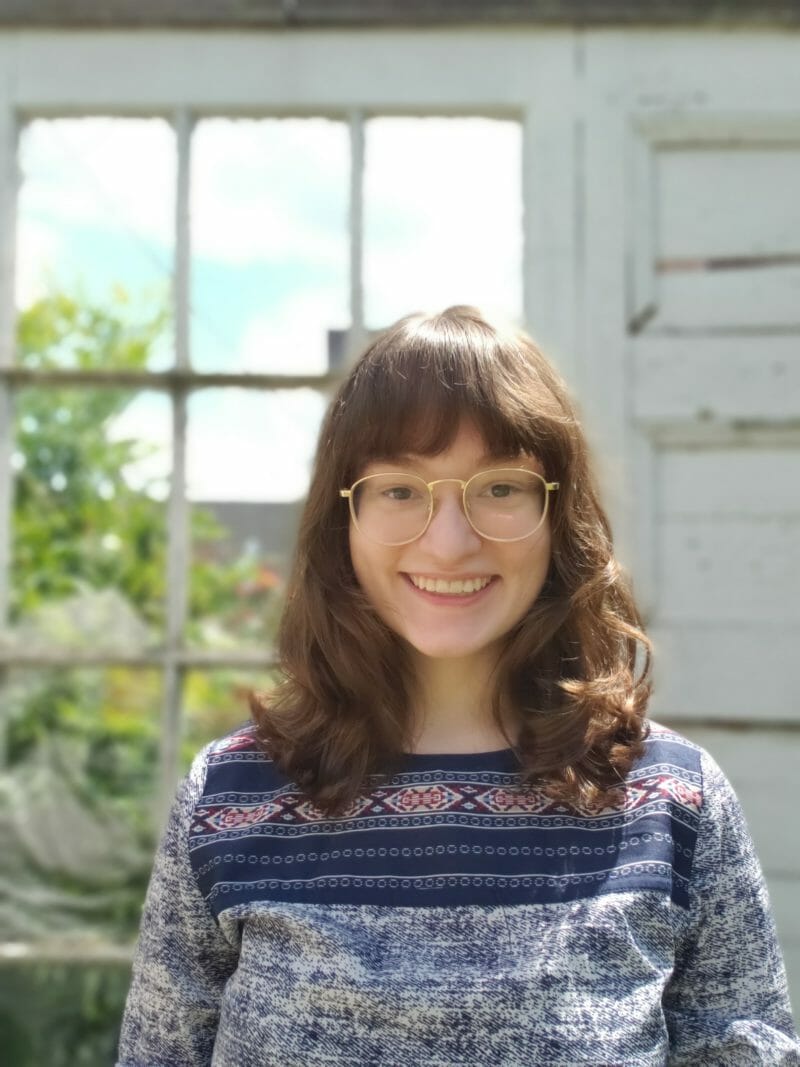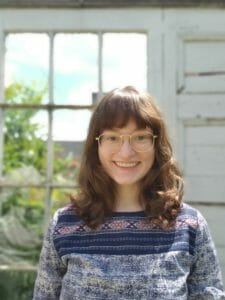 Deaynna Koskulitz
Hometown: Hazleton, PA
School: Rosemont College
Major: English Literature & Political Science
Favorite Music Group: Dr. Dog
Future goal: Go to law school and become a lawyer for a non-profit (in Philly!) associated with poverty and homelessness or immigrant rights.
A hope for your FVM year: To grow in authentic relationship with the guests, to understand and learn from them.
Trevor Carney
Hometown
: Webster, NY
School
: Saint Bonaventure University
Major
: Sociology & Spanish
Last book you read
: The Green Mile by Stephen King
Favorite place you've been
: Cape Finisterre in Spain. It is located right on the coast of the Pacific Ocean and provides a gorgeous view of the blue of the ocean and the sky merging together in the distance.
A hope for your FVM year
: To form bonds with people I never would have met had I not joined FVM.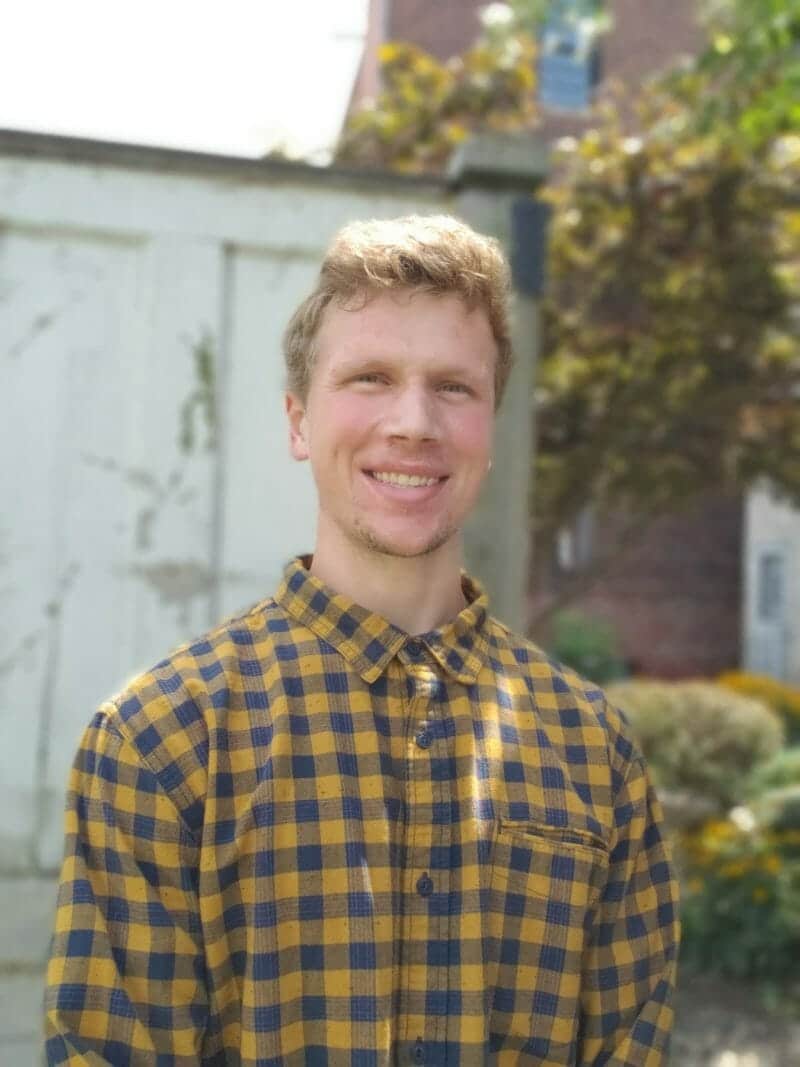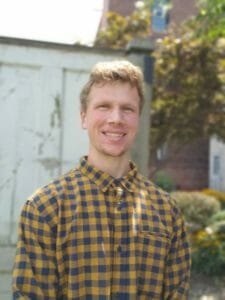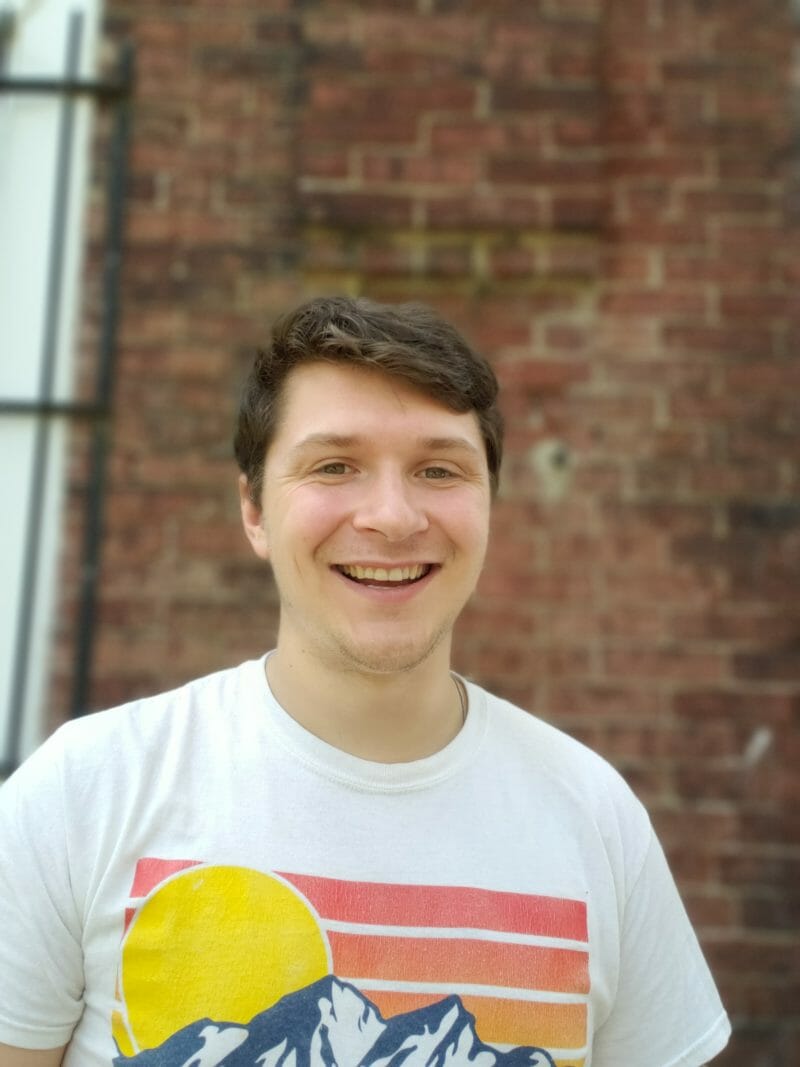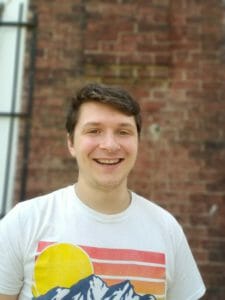 David Hojnowski
Hometown: Pownal, VT
School: Le Moyne College '18, Syracuse University '20
Major: B.S. Computer Science, M.S. Computer Engineering
Fun Fact: I am an Eagle Scout
Something you're grateful for: I am grateful for all the opportunities in my life that lead me to be an FVM. I'm grateful for the St. Francis Inn that through the Inn I am able to serve others.
A hope for your FVM year: I hope that the unique challenges we will face this year will make the reward of serving others that much sweeter. I hope that this year will be one of the most memorable and important years of my life.
Liam O'Toole
Hometown
: Arlington, MA
School
: Catholic University of America
Major
: Theology and Religious Studies
Favorite food
: Lobster
Quote you find inspiring
: "They cannot see that we must lay one brick at a time, take one step at a time; we can be responsible only for the one action of the present moment." -Dorothy Day
A hope for your FVM year
: I hope to grow in my faith and spiritual life through service and also to discern my vocation.