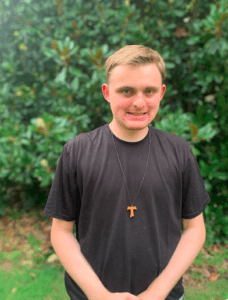 Ben
Hometown: Pennsylvania
College: King's College
Major: History
Fun Fact: "I sang in choir throughout high school and college."
Why you chose a year of service: "I choose a year of service with FVM because I want to help others in need. I also want to better understand the community and see what God has planned for me in my life."
Elise
Hometown: New York
College: Nazareth College
Major: Social Work
Quote that Inspires: "Love liberates; it doesn't bind" – Maya Angelou
Why you chose a year of service: "I chose to do a year of service with FVM because I wanted to serve people at the St. Francis Inn. I love the feeling of fulfillment I get from serving other people and I am excited to experience it this year!"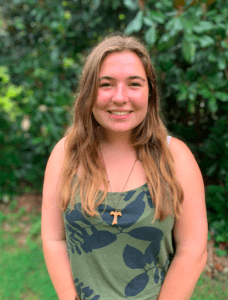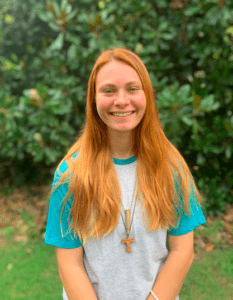 Marissa
Hometown: Pennsylvania
College: Rosemont College
Major: Psychology & Sociology
Future goal or dream job: Trauma and PTSD psychologist
Why you chose a year of service: "I chose to do a year of service to build relationships with the people around me and dive deeper into the city I call home."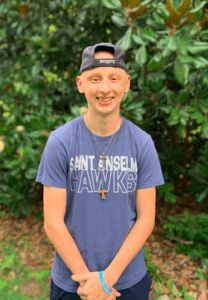 Joe
Hometown: Massachusetts
College: Saint Anselm College
Major: Marketing
Topic you are passionate about: Community: Building community enables everyone to be themselves and be vulnerable. This leads to the best conversations, relationships, and service that otherwise wouldn't be possible.
Why you chose a year of service: "The emphasis on simple living and intentional community, and the opportunity to experience a different area/culture than the ones I'm used to"
Krysten
Hometown: New Hampshire
College: Saint Anselm College
Major: Elementary Education
A Gratitude: "I am grateful for my family, friends, and experiences I've had through the years."
Why you choose a year of service: "I answered God's call to complete a year of service with FVM because I love ministering to others and spreading God's love and happiness.