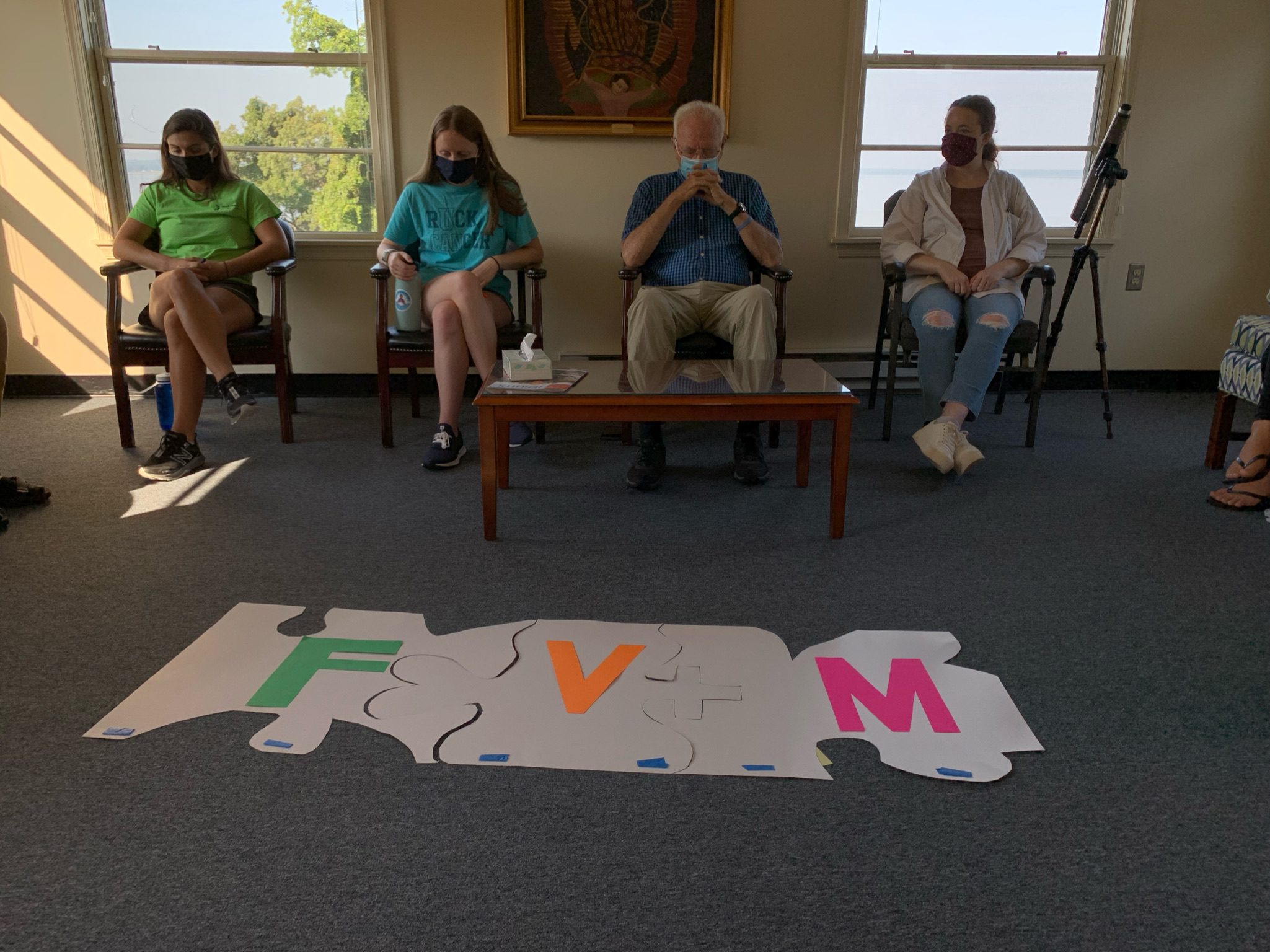 One of the most important parts of my year has been making connections. Whether that be with the staff or guests, I always feel like I'm making connections. These new relationships have made a significant impact on me.
Our guests have grown on me so much throughout my time here. Just something as simple as calling someone's name and saying hello can make a difference in the guests' day. The small actions matter and can truly be big at St. Francis Inn.
It's so special to get to know our guests and what they really have to say. Making these connections breaks the barriers and stereotypes we have all been taught by society. When you get to know somebody suddenly you know them for what's beyond their appearance the narrative changes. Getting to know so many guests has allowed me to see this firsthand. I believe if everybody could see the guests the way the staff sees them, the world might be a different place. A place where judgment isn't so harsh and love is used to understand others.
This experience has solidified the importance of not judging a book by its cover. By meeting people where they are at on their journey and taking them for who they are. Bee never knows what someone is going through. That's why we have to be loving and accepting. The Inn has allowed me to adopt this approach that I will carry with me forever.
Kacey Phillips, Philly FVM '21-'22