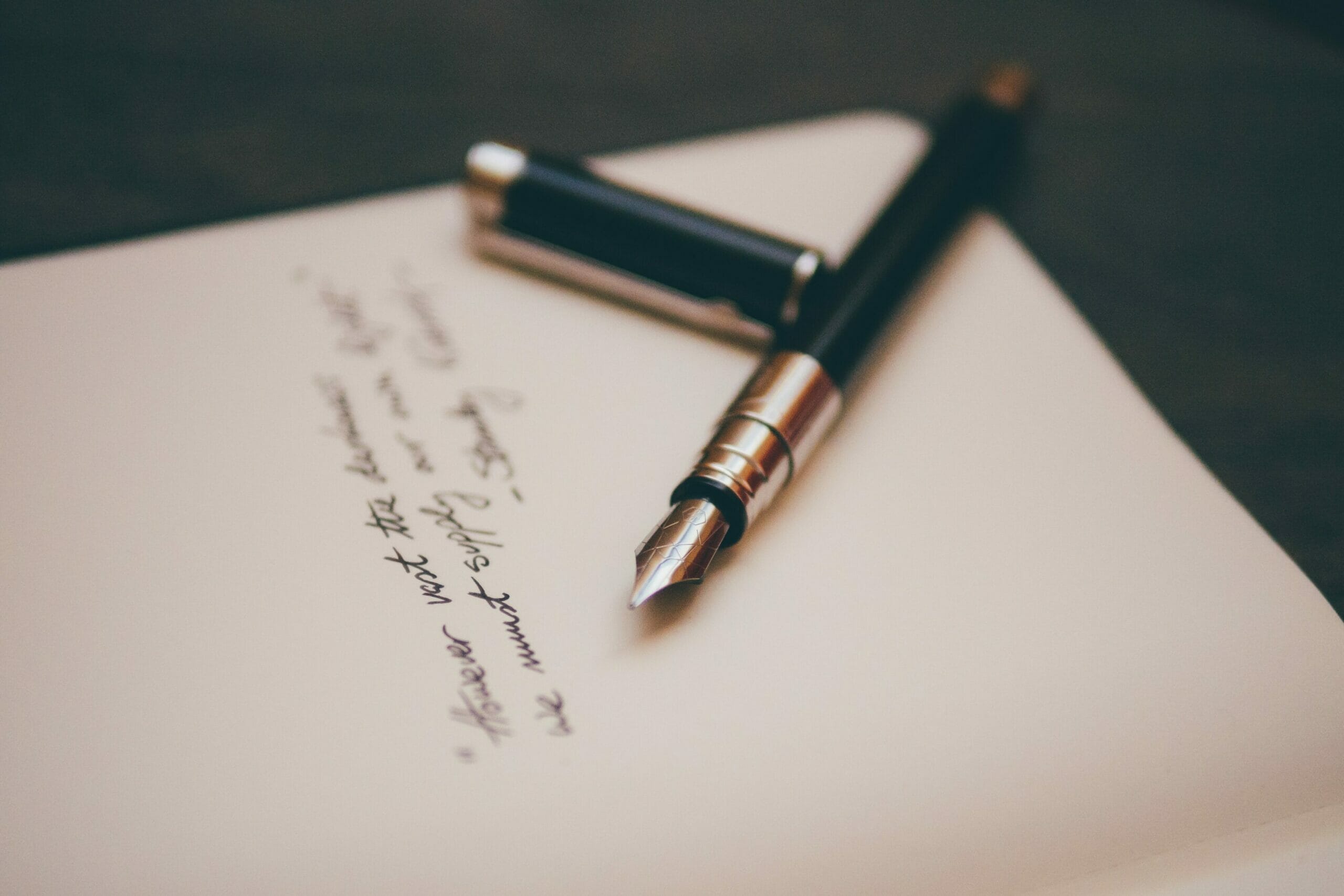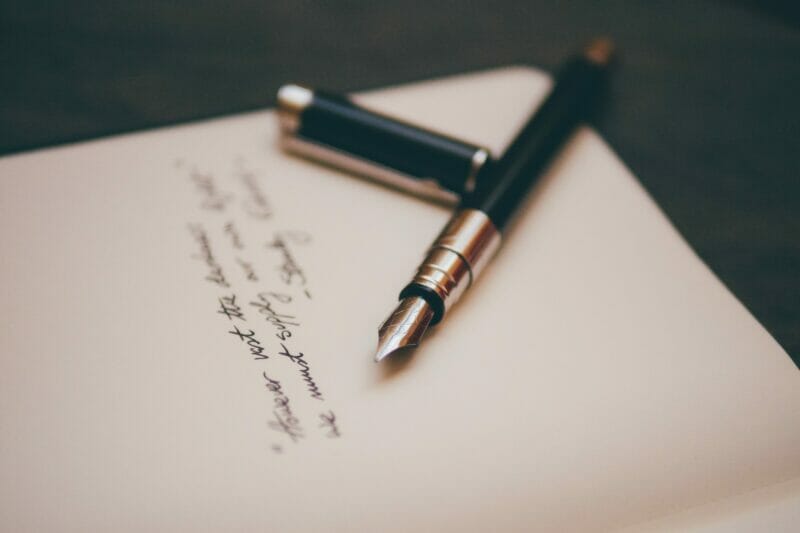 Dear FVMs, 
You're headed to what I can only describe as a singular experience, and not just because Michael Duffy will take you on mystery rides.  It's a unique time because the shape of FVM both supports you and challenges you to grow.  And, while I hope that your whole life has that shape, your time in FVM is a profound gift, one that you simultaneously receive and give.  
Nothing much that I could say would prepare you for the adventure that you're about to go on.  So I will just say this: 
Talk to each other.  Over-communicate.  Risk repetition for the sake of love and clarity.  Your community – and you – will be better for it. 
Tend to your prayer life, whatever that looks like for you.  Cultivate silence and spaciousness.  Let your ministry be fueled by your prayer, and let them be separate things. 
No matter what happens, you only have this year with your community.  Love them as well as you can.  Spend time with them.  Learn to love what they love, and invite them into that which you love.  Begin with the belief that each of your community members is exquisite, and when it's hard to hold onto that belief, create moments of joy together.  
Be assured of my love and prayers.  May this be a beautiful year of your life. 
Peace and all good, 
Rachel Carey, FVM Camden '11-12