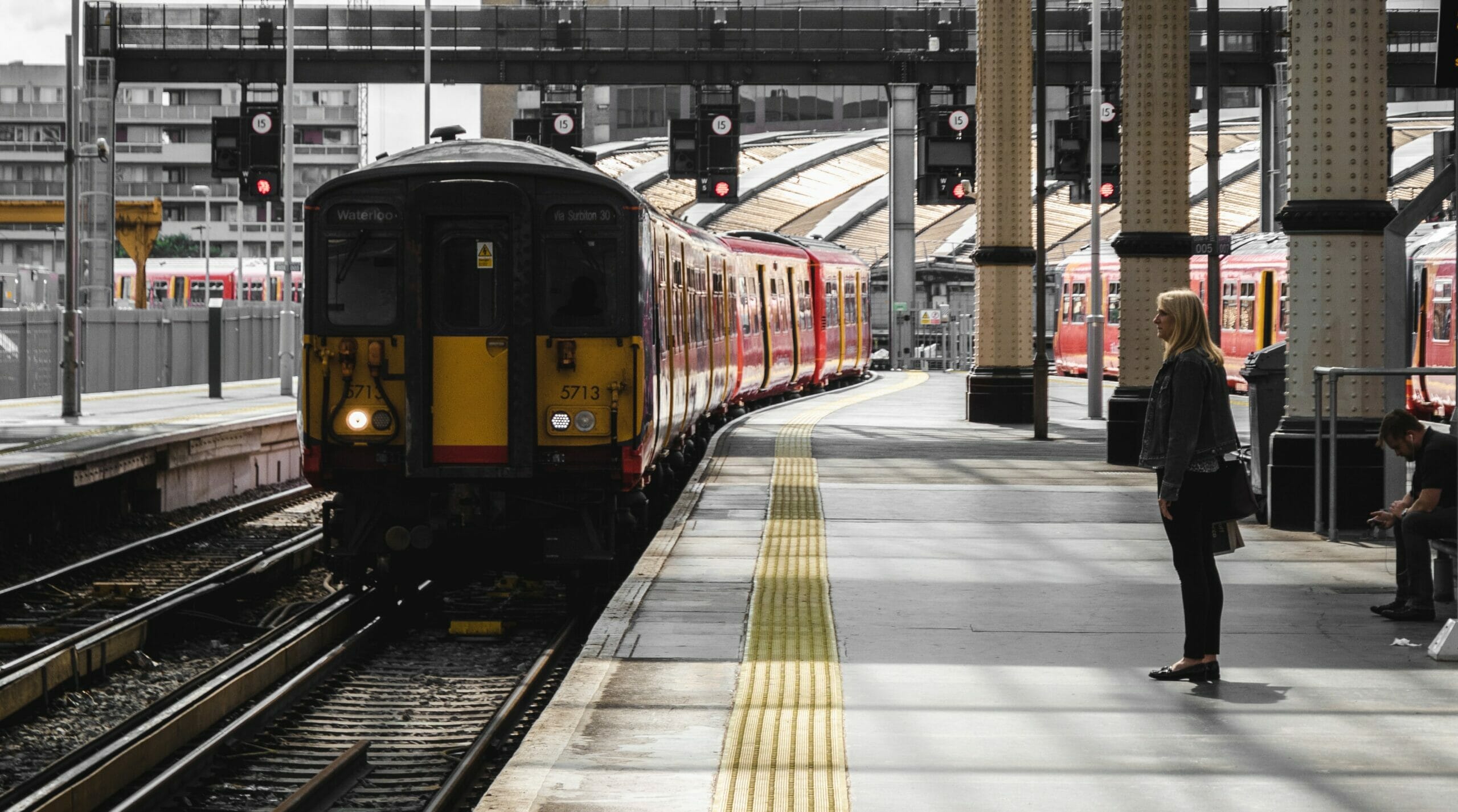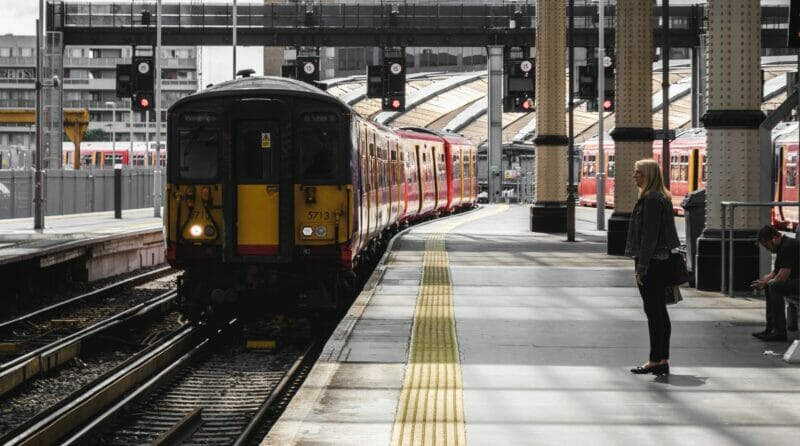 I can still hear the whistle and the rumble of the El on the tracks. The echoing voices of the friars singing 'Salve Regina' in the chapel. I smell the urine and sweat in the yard bathroom and of the dirty dusty sad streets. And the sweet cookies that my mentee, from the Latin American Community Center, and I baked and shared. I remember feeling the layers of dirt on the clothes of poor old men as we, no longer afraid, embraced. And seeing the frailty, in all of our guests, no matter the age, physically, but mostly their innermost vulnerability. 
I can easily bring back memories from my FVM years which were almost 20 years ago. But the part that remains constant, natural, automatic is the Joy…
Through FVM, I grew exponentially in Love. The world appears different when I am surrounded by, not just strangers, but my brothers and sisters. FVM taught me to prove dignity and to witness miracles. I love the God that is in my every day, the blessings and especially through the struggles, through the lens of Saint Francis and Clare and prayer daily, through love in action, that my little world is empowered by that reflection.
Joanna Casuga Wright, FVM Philly '02-'03, Wilmington '03-'04