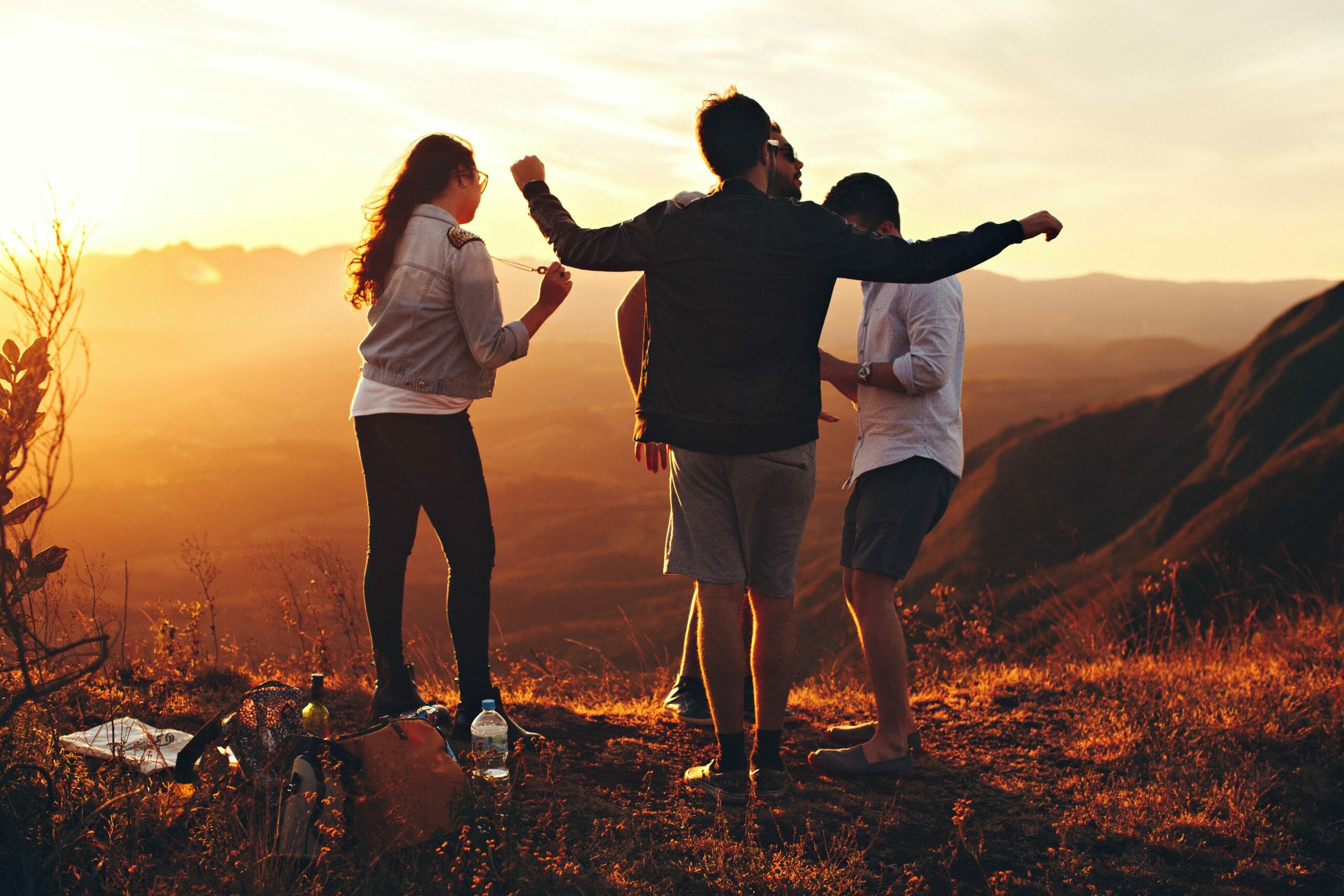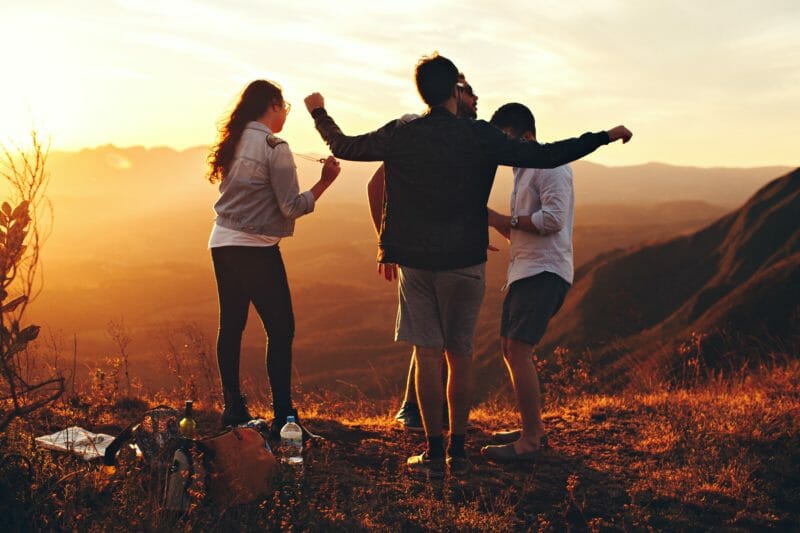 For those who practice service, moments of reflection can come from the most unexpected situations. I couldn't have guessed it myself, but barreling down a Philadelphia highway in a large van lovingly named "Orca" (as in the whale), hauling boxes of cakes, bread, and meat on a Wednesday morning (10 a.m., to be precise) is perhaps as good a time as any. I was joining a long-time volunteer of the St. Francis Inn, learning more about the essential task of donation pick-ups. As the situation allowed, he and I filled our time on the road with some conversation, sharing a bit about ourselves and our experiences. In passing, he mentioned a past job he was not initially drawn to, but over time became comfortable, then joyful, to have. He attributed it to the people he got to work with. Without them, he probably would not have enjoyed it half as much. He sincerely remarked, "People make a difference—they really do."
"People make a difference." It was a random phrase to hold on to, but nevertheless, it stuck with me in the moment and even after. It has come to have several layers of meaning the more I think on it. Initially, it struck me as a particularly succinct way of describing the Inn. As I came to know and love the Inn through visits with my college's Campus Ministry, what makes it so unique here are the relationships that can be formed between the volunteers and the guests. Basically anyone can stand in a food line, scooping out food onto a plate. Yet, the Inn invites everyone who comes there to focus on each other individually. You could just give someone their meal, but to be truly engaged—to truly love another— means to offer conversation and a listening ear. As I've often heard, the point of the Inn is to feed others not only physically, but spiritually.
The phrase, "People make a difference" takes on another sense through my eyes now as an FVM. As with entering any new space or position, the first few weeks are a whirlwind of confusion, mistakes, and steady successes in figuring out how things work. During this process of learning, I've found that the people I've learned both from and with have been a great blessing for making me feel more welcome and comfortable. Becoming more familiar with new places and new tasks is made much easier when those who surround you are friendly, helpful, and also pretty funny. There are daily challenges at the Inn, but they are made better by those who are there to share them with you.
Though things are very different now as we deal with the effects of the pandemic, I still find that people make a difference. Guest interactions are limited considerably. At times, it sadly does feel like we aren't feeding the spirit as much as we would want. Yet for me, this is what makes me treasure any time that I can share with the guests even more, since I know those chances are limited. The friendly greetings, the brief conversations, the moments where they remember me; all of these are important to me. On the flipside, seeing that difference the guests still make has me realize my chance to make a difference to others. So whether I'm assigned to give out tickets, hang out food bags, or even help cook the meal, I try to give it my all—to add that personal touch, intentionality, and most importantly, love, to what I do, hoping that it improves someone's day even the smallest bit. I know countless others who have done that for me.
Deaynna Koskulitz, FVM Philadelphia 2020-2021
September 2020