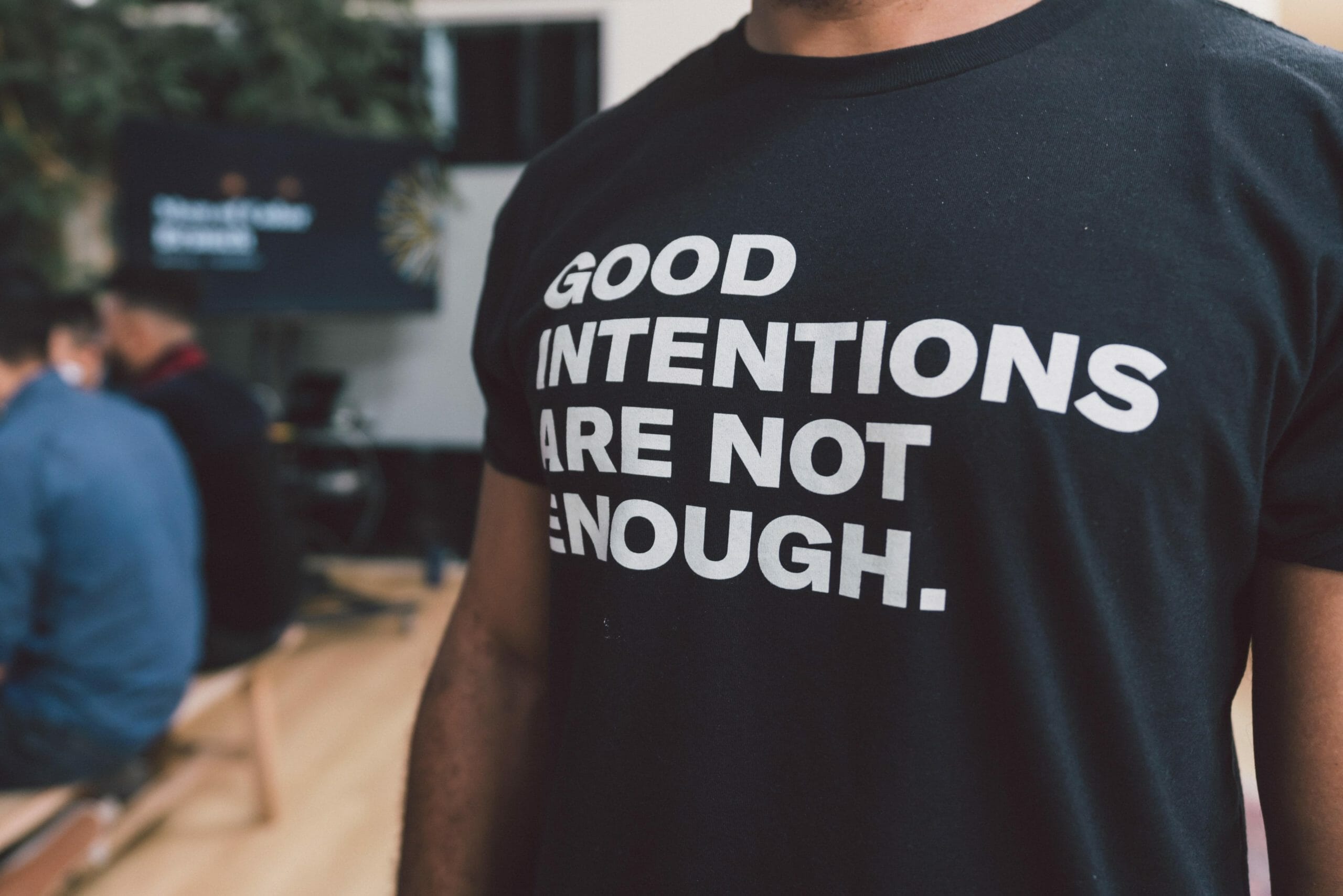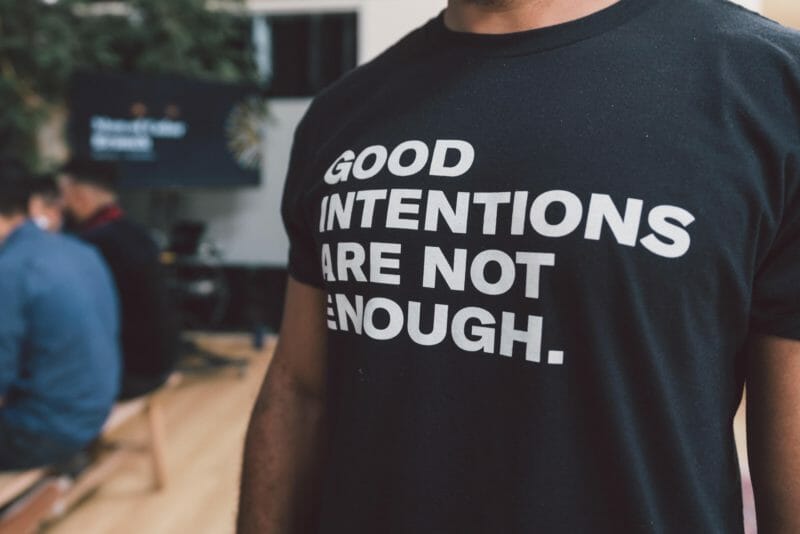 Reflection by Kathryn Getek Soltis
St. Thomas of Villanova Parish
Thirtieth Sunday in Ordinary Time
October 24/25, 2020
Exod 22:20-26; 1 Thess 1:5c-10; Matt 22:34-40
I want to share some brief reflections today.
I am not speaking for the anti-racism committee, but my reflections do grow out of the conversations of this group of parishioners.
And these are conversations that we hope might expand so they can include the voices and reflections of our entire parish.
So this is just an offering of one of our parish's many voices.
Our Gospel today provides the perfect foundation – love of God, love of neighbor.
These are the loves that structure our entire lives as believers.
And they are the loves that bring us together – here or livestreaming – as a parish community.
They are also the loves that give us the strength to do difficult work.  And reflecting on and responding to racial injustice is indeed difficult work.
My family often finds itself driving down Lancaster Ave. to visit a friend in the city or go to the Zoo.
And my children have noticed that the neighborhoods look different.
Specifically, they have asked why there are more black people where the houses are falling apart.
From my own training and research, I have some answers, but it is hard to put into words for a 5-year-old.
I do try.
And we talk about what racism is.
We talk about practices of segregation in the past,
we talk about George Floyd in our present.
I tell them that we are all created in the image of God,
that we are all children of God
and no one is inferior to anyone else.
But that only goes so far.
Because no matter what they believe and are taught, when we drive down Lancaster Ave. they see and feel a different message.
It seems like some people's lives matter less than others.
This is why our U.S. Bishops talk about racism as a social sin.  
It is why they say the structures of our society are subtly racist.
No matter what we may do or believe as individuals, the patterns of our social life reveal that we have not fully arrived at the love of neighbor.
And, as a result, the Bishops say that each of us, in varying degrees, is responsible for this sin.
That can be difficult and frustrating to hear,
but the call to respond to racial injustice is not laid upon a foundation of guilt but a foundation of love.
Our love of neighbor, our love of human life.
Pope Francis has named this is a pro-life issue.
He says a commitment to the sacredness of every human life means we cannot turn a blind eye to racism and exclusion.
It is about love of neighbor AND it is about love of God.
St. John Paul II said this clearly: "Racism is a sin that constitutes a serious offence against God…. We cannot truly pray to God the Father of all if we treat any people in other than brotherly fashion"
Our LOVES are what call us into these difficult conversations about racial justice,
and our loves call us to action.
This is why I find the term anti-racism so helpful.
The Bishops talk about social sin and this accurately points to the structural reality of racism.
Priest and theologian Fr. Bryan Massingale offers another term that can make it more clear:
soul sickness.
Racism sickens all of us.
It is a part of us and our communities whether we like it or not.
No matter what I tell them, my children see it and feel it.
No matter what I believe, racism shapes me.
Soul sickness.
And so when we are caught up in a sickness of the soul, it is not enough to say I believe in a healthy soul,
no – we have to take measures to get healthy.
That is anti-racism.
We need to look around and figure out what we have the capacity to do to dismantle the subtly racist structures of our society
– and of ourselves.
I hear that call in today's Gospel from Matthew.
Love of God and love of neighbor.
It's worth noting that when these greatest commandments show up in the Gospel of Luke, they are followed with a question.  "And who is my neighbor?"
As we know, Jesus answers with the Parable of the Good Samaritan.
But there is a surprise ending.
The lawyer asked "Who is my neighbor?"
But at the end of the parable Jesus asks "Who was a neighbor to the man who fell into the hands of the robbers?"
It is not enough for me to tell my children who their neighbor is – that we are all created equally as children of God.
The question is are we being neighbors?
Are we as a family taking action?
Are we helping ourselves and our community become more anti-racist?
The greatest commandments are not about a noun, but about a verb.
It is not about who our neighbor is, but whether we are being neighbor.
The Samaritan acts.
He neighbors.
He loves.
The whole law and the prophets depend on it.
They depend on active, courageous love that can grieve over our soul sickness and yet move forward with confidence for the difficult work ahead because our hope is in God.
Kathryn Getek Soltis, FVM Willmington 1999-2000